"What a beautiful showroom" is what we continually hear from our customers. With two floors of lighting and lamps attractively displayed makes walking through our showroom enjoyable.  Including displays of designer collections and ever-changing vignettes showing styles of lighting.  Find everything in lighting including decorative fixtures, recessed, track, under cabinet, outdoor, LED lighting, controls, ceiling fans, lamps, lampshades, and mirrors.  We are continually bringing in new products in both style and innovations including the latest in LED lighting. We strive to maintain a generous selection of lighting in traditional, contemporary and the latest trends.
At A.D.Cola Lighting we set ourselves apart from others by creating a lighting experience for you in our interactive Lighting Design Centers. Learn more about lighting in our Kitchen Design Center, LED Center, Landscape Lighting Center, as well as our Family Room, Bath and Lighting Control Interactive displays. These centers allow you to see the effects of lighting.  You will understand the differences between light sources including the difference between LED and incandescent light sources. You will see how placement of light and type of light can create a dramatic effect with a flick of the switch. We understand the importance for you to see how lighting will work for you and your environment, our interactive Lighting Design Centers will allow you to experience this.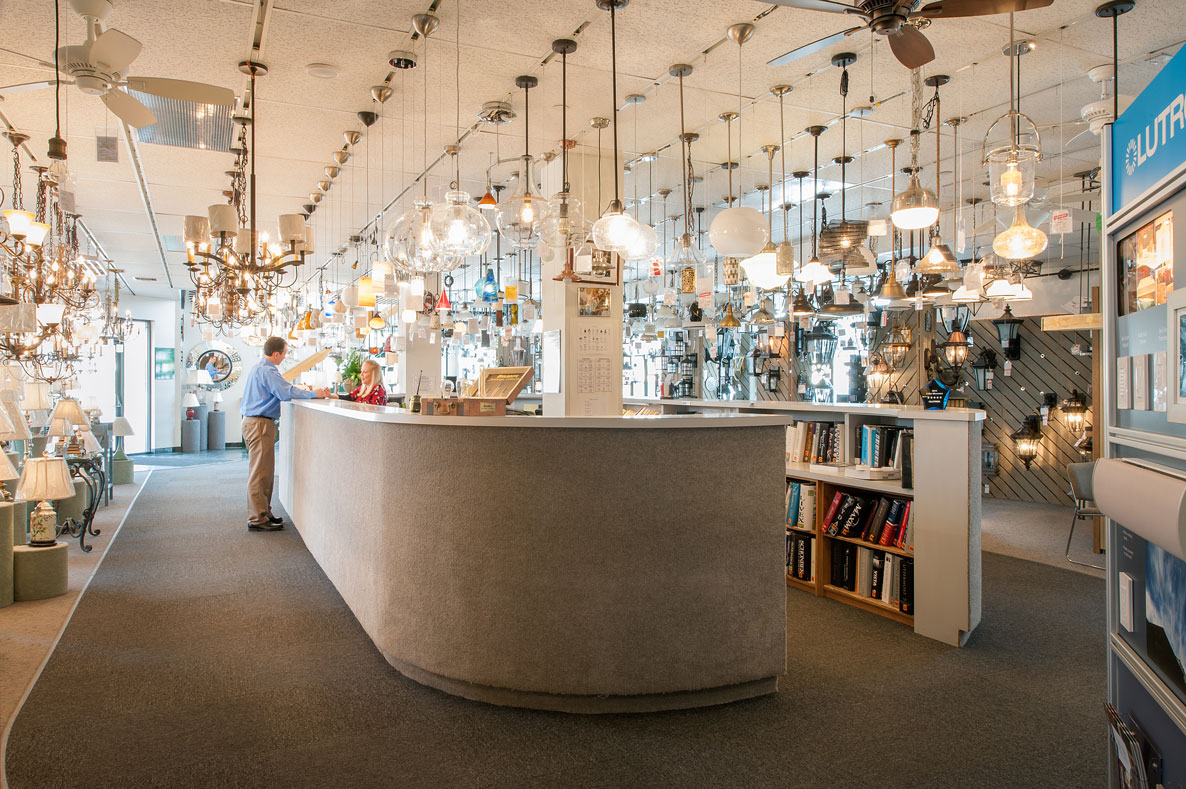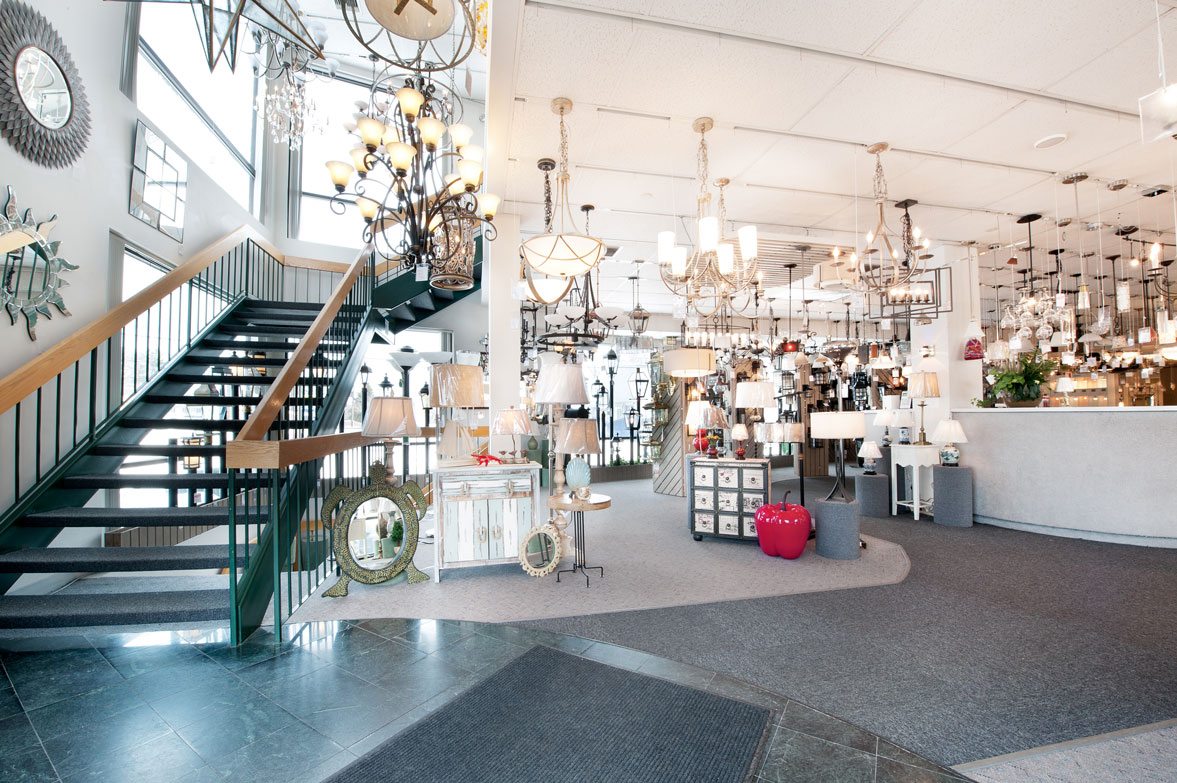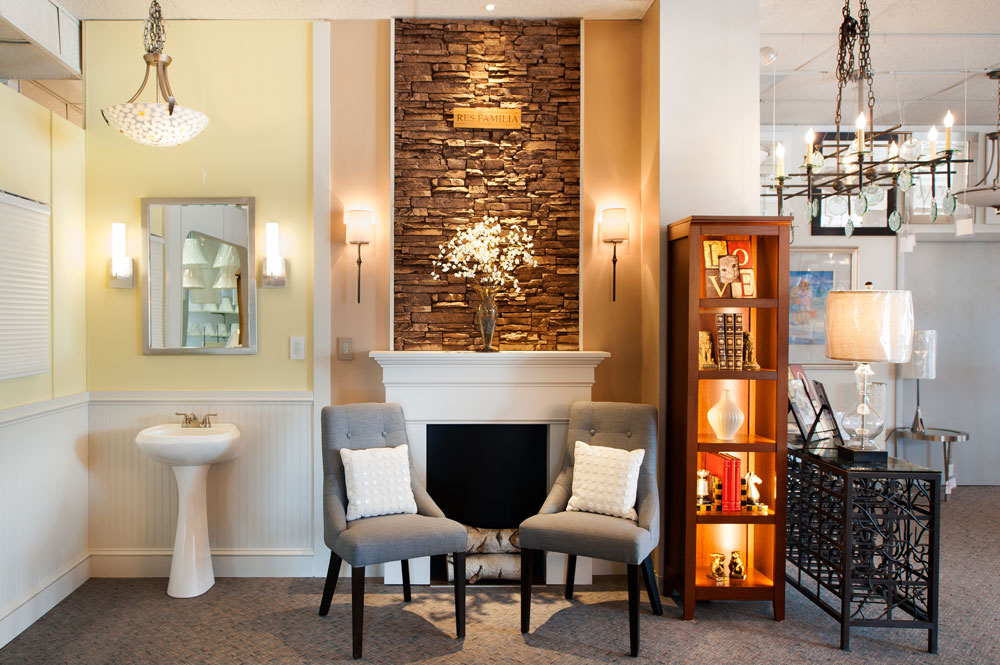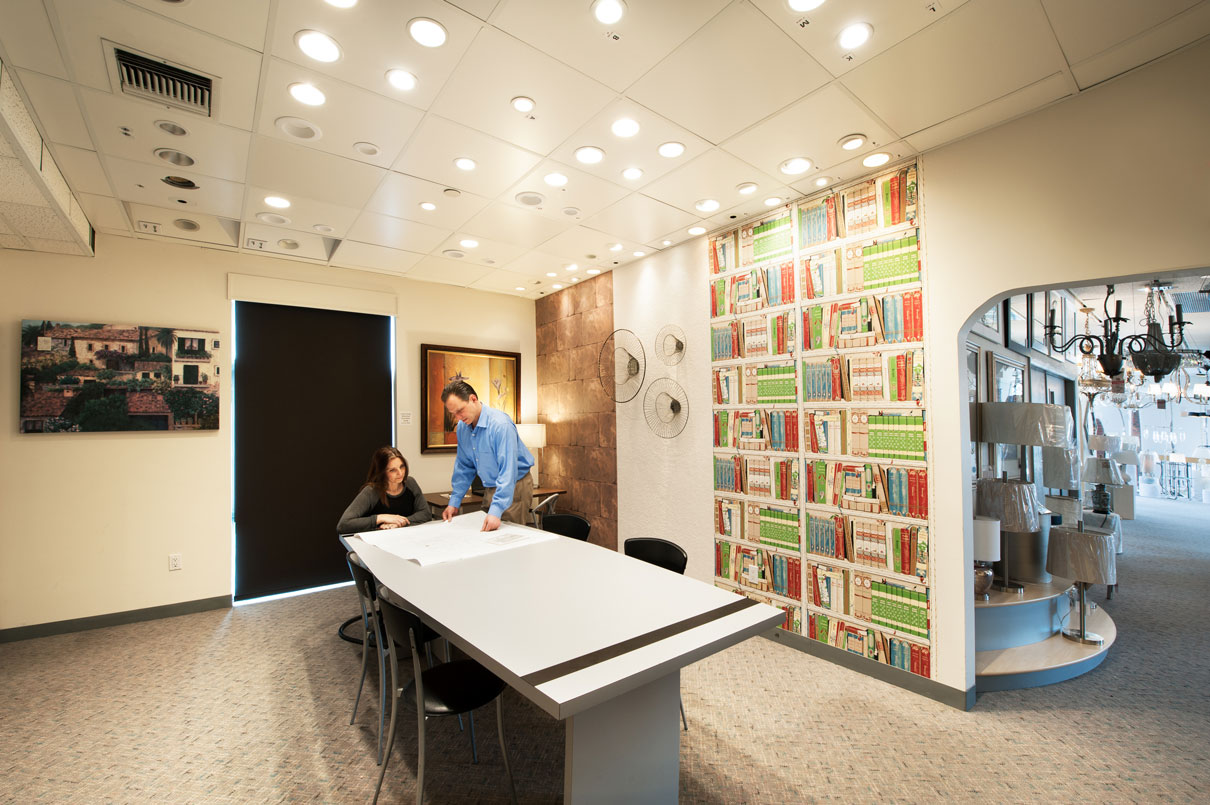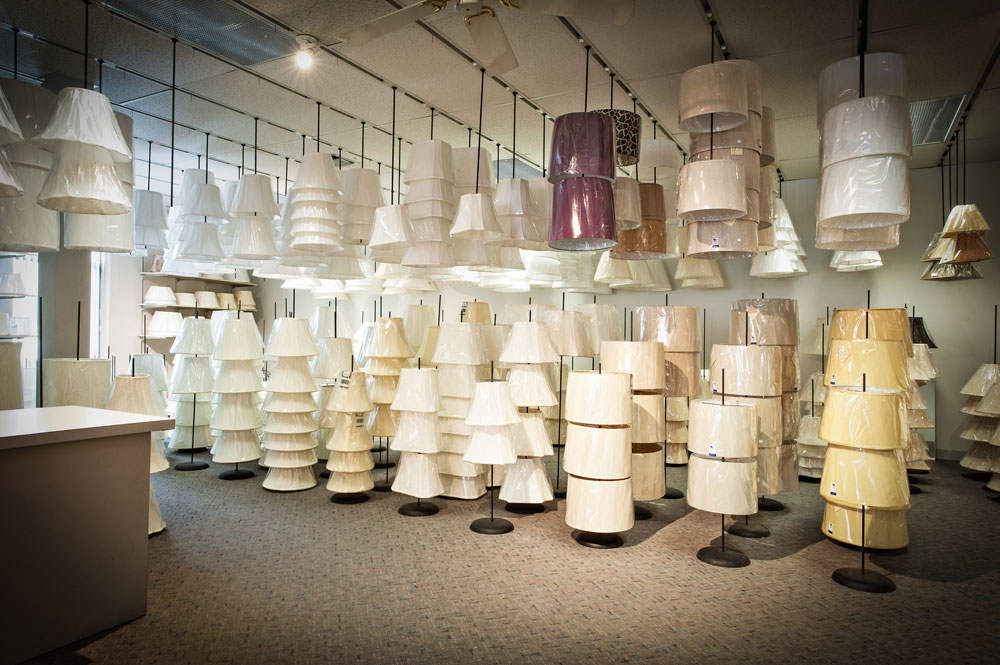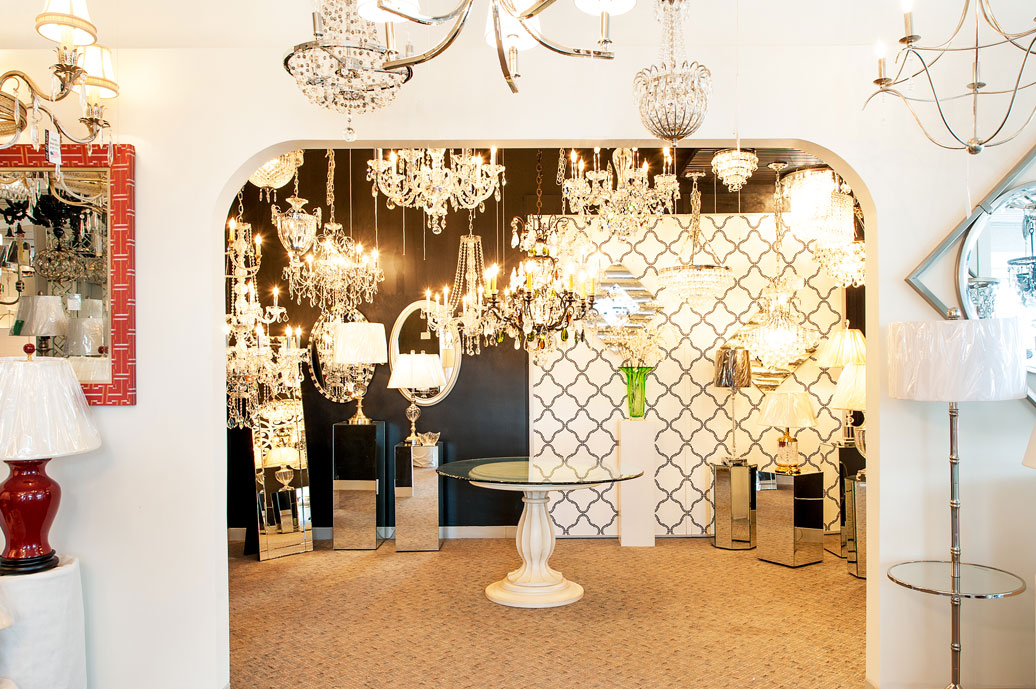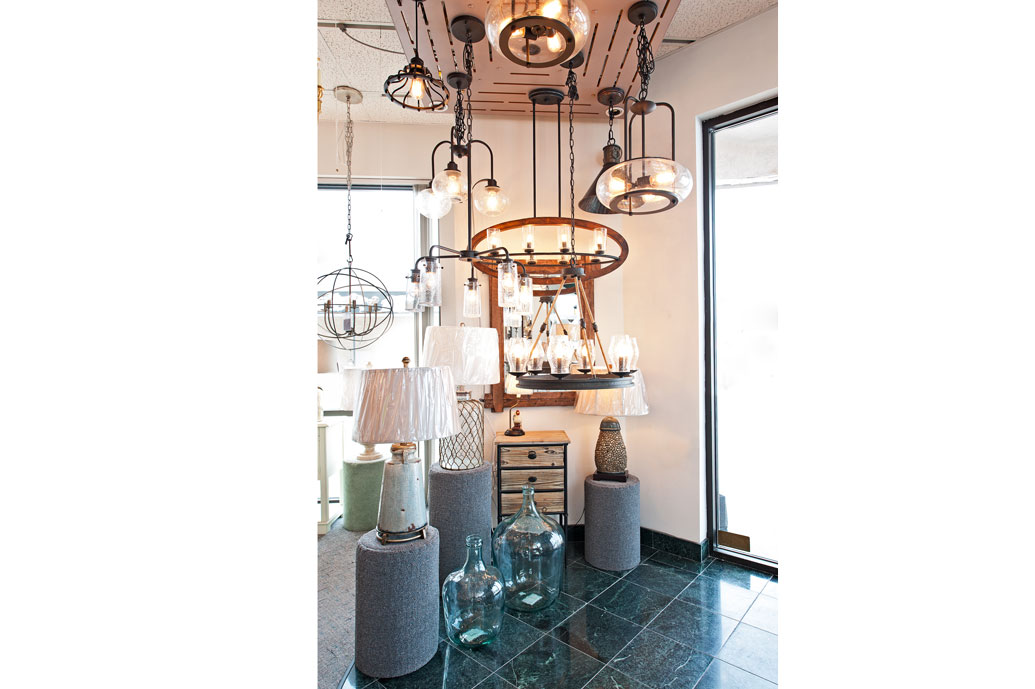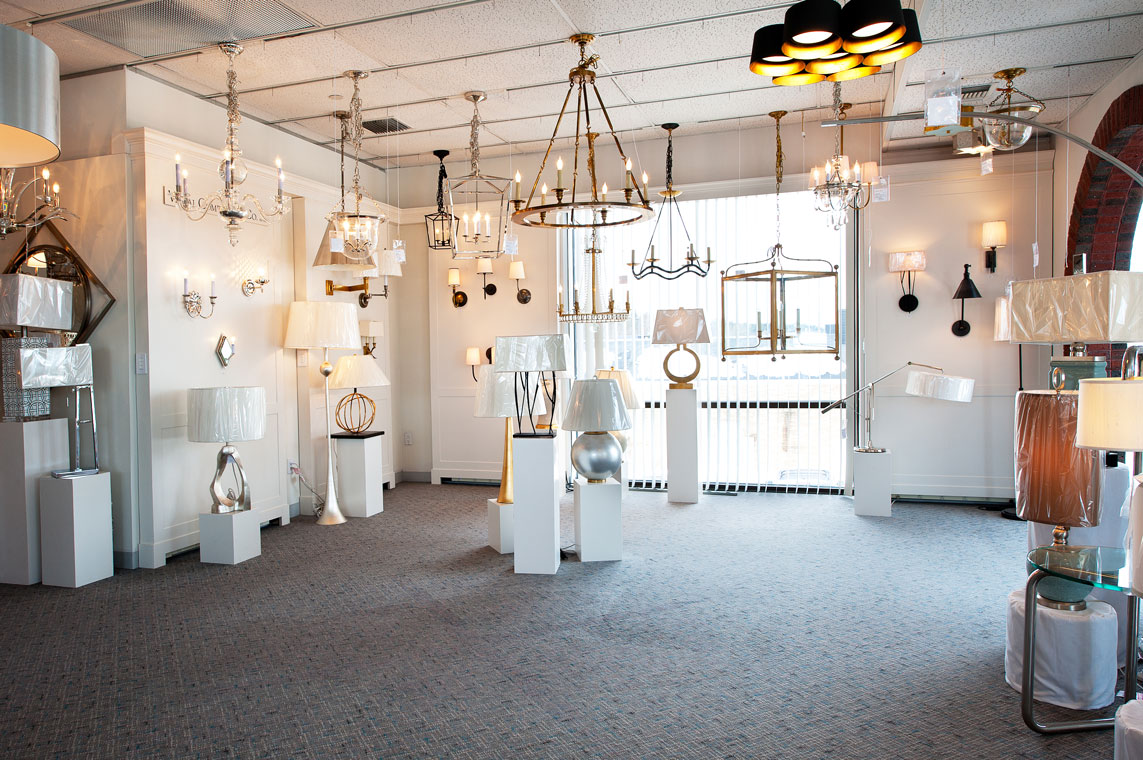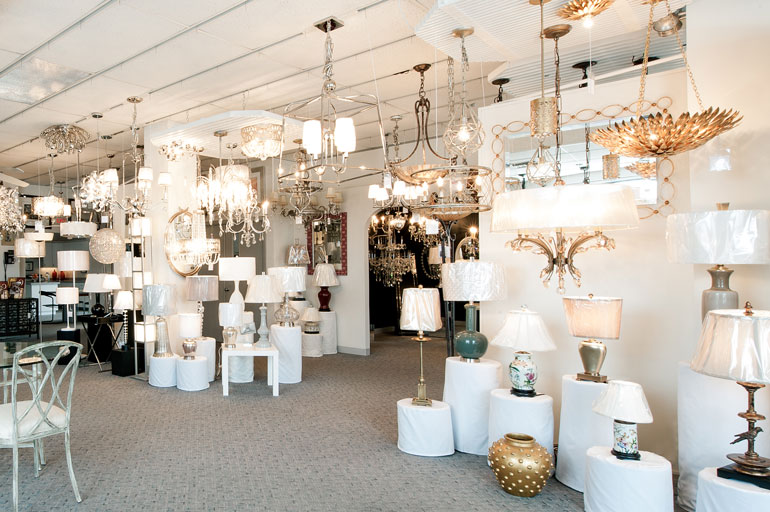 When you work with one of our lighting consultants we will cover all areas of your project. There is never one solution to each application. We start with the desired atmosphere you wish to create in each room, choose the correct light source and fixture style and type, determine the best placement of each light, and discuss your lighting controls options . All the while keeping in mind your budget and time constraints.